This question, or one like it, is a question that a lot of people ask either of themselves or of someone that they care about when they begin to realize that the frequency of problem using has increased substantially. For a response to this question listen in on the conversation that follows.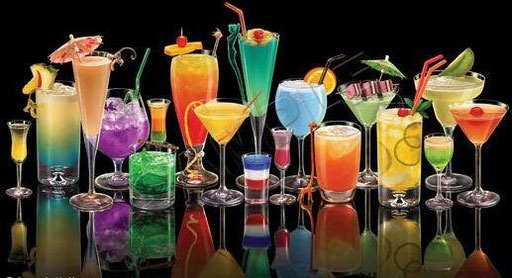 A Lifestyle Problem
J. Doe: So how did this happen to me? I just want to be like everyone else. How do you make sense out of this?
MBS: Your question is an important one because the way we think about or understand a problem influences a great deal how we respond to it.  Some people over time start to depend on the mood altering effects of alcohol or a drug to enjoy, face or cope with an ever increasing number of situations. This dependency leads to excessive using and ultimately damage to a wide variety of life areas. In short what we have is a lifestyle problem. The problem is solved when the person becomes aware of the need to behave differently and becomes willing to learn and practice a new approach to life. This means enjoying life, facing life situations and coping with life's ups and downs in new ways.
Prone Person + Encouraging Environment + Drug = Drug Use Problem
J. Doe: Okay, substance misuse reflects a lifestyle pattern but why me?
MBS: Well let's look at one way of thinking about how it is that people learn patterns of alcohol or drug using behaviour. If we take a person who is attracted to the effects of a particular drug and put him/her in an environment that encourages the use of this drug, it is highly likely that we will see an increase in the amount of the drug that is ingested. With increased amounts ingested  the likelihood of damage increases. Here is a simple little formula that I use to make sense out of what is going on in a person's life.  Take one PRONE PERSON, add an ENCOURAGING EVIRONMENT and finally add a MOOD ALTERING DRUG such as alcohol or heroin and it adds up to a DRUG USE PROBLEM.
The Encouraging Environment
J. DOE: What is it that might make my environment encouraging?
MBS: First of all, your environment can refer to your culture, your community, your family, your friends, or your work place. User friendly environments make the drug available, tolerate excessive use, promote the drug as a way to feel good, present drug use as the in thing or a sign of maturity, place a high value on comfort and kicking back, and associate the drug with party time etc.. Imagine going to a club with a bunch of friends all of whom have three to five drinks containing alcohol. Now imagine going to a club with a bunch of friends where a few have a single alcoholic drink, some drink an espresso and some a coke. With which group do you think you are likely to drink the most alcohol?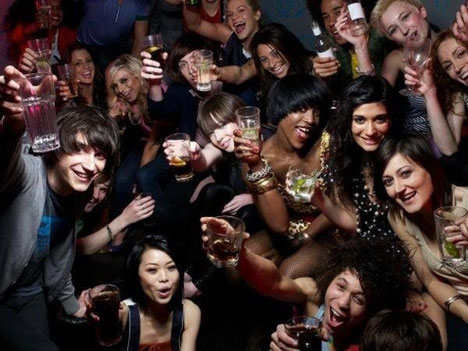 The Prone Person
J. Doe: Are you suggesting that I might be a prone person?
MBS: That is for you to decide. What I am suggesting is that there are internal factors that increase the likelihood of an individual using drugs to alter his/her mood or feelings. For example, someone who is passive and relies on others for direction; or someone who feels powerless and at the mercy of others; or someone who constantly wonders if he/she is good enough; or someone who looks to others for reassurance; or someone who lacks confidence; or someone who is chronically resentful is likely to be attracted to a substance that can quickly alter how he/she feels at the moment. 
J. Doe: I have heard that addiction is caused by genetics. What about that?
MBS: There are many factors that contribute to addiction. Research does suggest that some people have a biological predisposition to use mood altering substances.  At this point we don't know how the predisposition reveals itself or who has this particular predisposition. It is important to remember that predisposition does not mean predestined. However, if you have a family history of addiction, it may be wise to monitor your use of mood altering substances.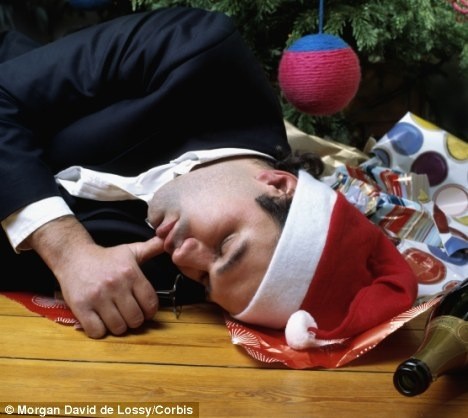 Some Good Questions to Ask
J. Doe: So if I want to answer the "Why me?" question, you are suggesting it would help to look at myself and ask to what extent I am prone and then to ask how encouraging my environment is?
MBS: That would be a very good place to start.  Answering these two questions will really begin, a) to help you make sense out of the problem that you have become aware of, and b) to help you decide to what extent you would benefit from making changes within yourself and to your environment in order to change your lifestyle.   
---
By Dr. Martin B. Spray R. Psych. #0599
Over the years I have worked within the addictions field with thousands of men and women who have challenged themselves to sort out, a) what the impact of their drinking/drug using has been on themselves and those around them and, b) what they need to do about it. You can find out more about my work here.